---


Get all concert-info as soon as it's published with our

feed.

Check our additional
concert and film music
info on


Welcome to Movies in Concert
your guide to the world of film music performed live on stage worldwide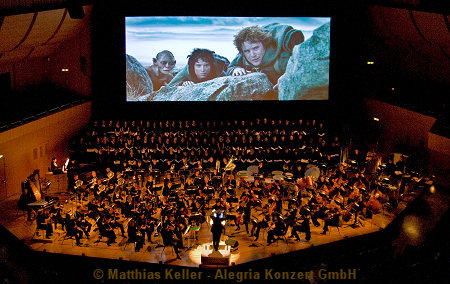 Since 2010 (click here for more info) Movies in Concert's goal is to be a reliable guide to concerts of film music worldwide.

Movies in Concert doesn't organize concerts, but whenever we find out about a concert or are given such information, we will review it and bring it online as quickly as possible to provide film music enthusiasts with reliable and up-to-date information about upcoming film music concerts, tours and special events.

In order to achieve this goal, any information about film music concerts anywhere in the world is welcome. Please do not hesitate to provide such information by using our online form.

Since concerts can change (or even be canceled), always check with the organizers for final details if you want to attend a concert. Also, please notify us if you find any incorrect info on our site, so we can correct it.


In order for a concert to be listed on Movies in Concert, the following rules apply:
at least one composition in the programme was composed especially for the big or small screen
concerts containing only music from musicals will not be listed
Movies in Concert will not be held responsible for any incorrect information about an event, its programme content, performers etc. We explicitly recommend to use the links provided in our listings to check the organizers' pages for final confirmation on dates, times, prices, programmes, performers, etc. before booking or attending a concert. We are neither responsible for the contents of any external web-pages that Movies in Concert links to nor do we claim the copyright of media or information that are gathered from external web-pages or that we link to. Incase any content on Movies in Concert is violating copyrights please do let us know and we will remove any such material from our website and no longer use it to provide free publicity for that particular event.

Movies in Concert is provided by a group of film music enthusiasts who do this absolutely for free. We and everyone who's helping us to keep the site up-to-date do this for a hobby. Therefore there could be times when there are no updates for a few days or even weeks. But as soon as we can we will update the site. Remember, most concert-info is posted weeks or even months before the actual event anyway, so you won't miss an event even if updates should be delayed a bit sometimes :)

And if you know of a concert not listed, don't hesitate to inform us by using our online form.

Hopefully you find this site useful and have lots of fun with Movies in Concert.

For comments, questions etc. please use the button on the left to contact us.